Luxury Vinyl Flooring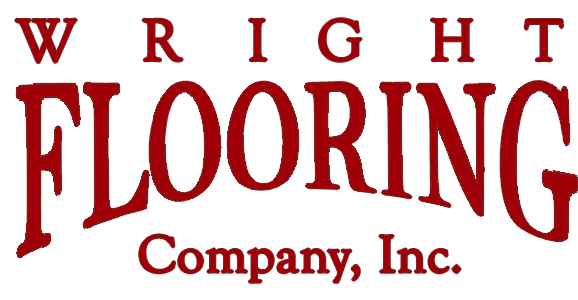 Vinyl flooring isn't anything like it used to be.  Virtually indestructible, the luxury vinyl we carry is some of the most popular flooring today. From a hardwood look to stone tile, you can absolutely get the look and feel you want with luxury vinyl.  We carry several brands of high quality luxury vinyl in tile, plank, and sheets to meet virtually any need.  
Benefits of Vinyl
 To view samples from each of our manufacturers, click on the icons below and you'll be taken to their sample pages.